WHEN WE OPEN UP, WE LET LIFE IN.
Enjoy free delivery on orders of 6 bottles or more, or on $99+ orders at Wine Rack.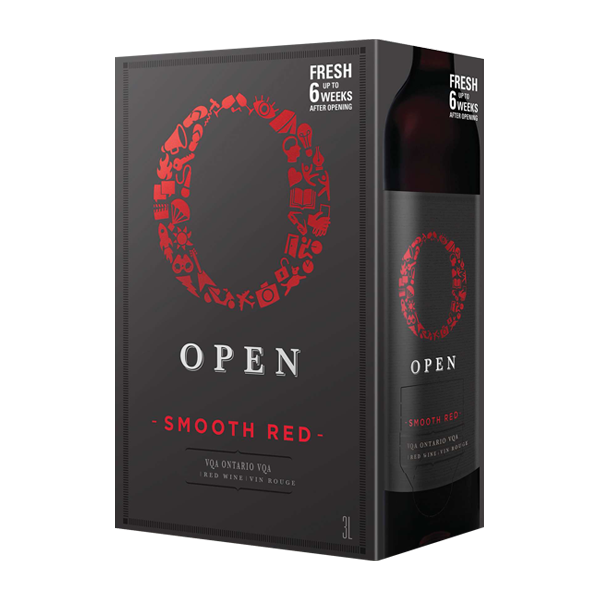 Smooth Red 3L
Available in ON, NS, MB, or BC.
Tasting Notes
Ripe red berries, Candied cherries, Raspberry, Chocolate
Sale

Cabernet Merlot
Available in BC, SK, MB, or NS.
Tasting Notes
Wild strawberry, Raspberry, Fresh florals
Niagara Wines (Atlantic)
Our delicious Niagara wines stay true to their unique, fruit-forward character for a great tasting experience every time. Niagara wines ship to ON, MB, NS, BC.
Shop Niagara Wines (Atlantic)
Okanagan Wines
Our unique Okanagan wines are easy-drinking and smooth, perfect for every occasion. Okanagan wines ship to BC, MB, SK, NS.
Shop Okanagan Wines
Niagara Wines (Ontario)
The Wine Rack platform makes shopping easy and accessible. Wine Rack ships to Ontario only.
Shop Niagara Wines (Ontario)